Carrs Lane Counselling Centre celebrates the renewal of its accreditation by BACP and continues to celebrate 50 years of caring in the city centre.
The trustees of Carrs Lane Counselling Centre (CLCC Ltd), which was founded in January 1957 by members of the church and now operates as an independent charity, are delighted to announce that CLCC Ltd has successfully renewed its membership of the British Association for Counselling and Psychotherapy for the next four years. This means that the organisation continues to achieve the rigorous standards expected by this professional body and to remain a highly respected counselling service in the city.
What type of counselling do we provide?
We are a registered charity whose aim is to provide a low cost counselling service to the community for adults 18 or over.
We provide a confidential service within a safe and comfortable environment where you can gain an understanding of the challenges you face and the emotional distress you may be experiencing.
We use a person-centred/integrative model. Our approach is non-judgemental and focuses on a relationship of trust between you and your counsellor. This encourages you to explore the options available to you and support you to make decisions which will enable you to work towards living in a more satisfactory way. We offer one to one, couple and group therapy.
We hold Service Accreditation Award from The British Association of Counselling and Psychotherapy.
What problems do we work with?
Our counsellors will support you with a variety of issues including:
Bereavement
Low self-esteem
Depression
Loss
Mental, verbal or physical abuse
Relationship challenges
Anxiety and panic attacks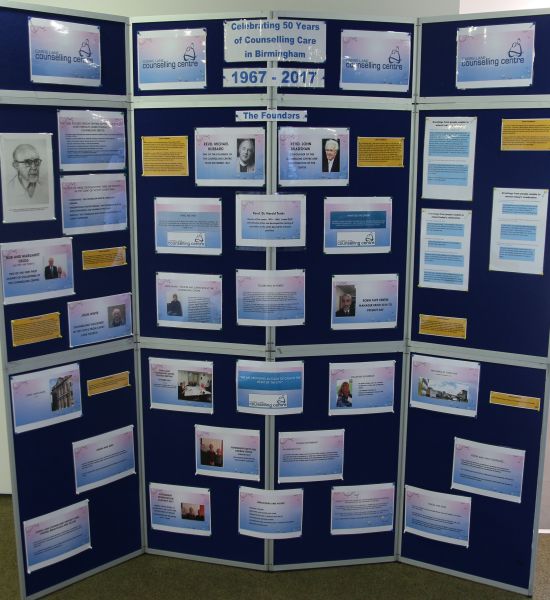 0121-643-6363
Someone is normally available to take calls between 10:00-18:00 Monday to Thursday.
There is an answer-phone for out of hours messages.
Carrs Lane Counselling Centre Ltd.
Carrs Lane
Birmingham
B4 7SX