Carrs Lane Lectures in Radical Christian Faith 2018: CANCELLED
It is with the greatest regret that we have cancelled the Carrs Lane Lectures' day on Saturday 6th October 2018.  Sadly Richard Holloway has had to clear his diary for the rest of the year on his doctor's advice.  He has apologised profusely for letting us down, hoping that we might be able to reorganise the day but, with only five weeks to go, that did not seem possible.  I'm so sorry.
It is extremely disappointing for everyone who was looking forward to hearing Richard, especially for those of us at Carrs Lane who have put so much into the event preparation.  The priority now is to publicise the cancellation and arrangements for the refunding of tickets will be made as soon as possible.    If you don't hear from us personally, please contact the church office for further information: 0121 643 6151; office@carrslane.co.uk
We are thinking of Richard and wish him well in his recovery.
Julie Grove
Richard Holloway would have been the 2018 lecturer in our radical lectures' series                                           on SATURDAY 6th OCTOBER 10am – 4pm
'Believing, Forgiving, Dying: Our Walk Across The Stage'
Tickets cost £20 and are available from the church office: O121 643 6151 or office@carrslane.co.uk
Download the flyer here: lectures flyer 2018 RH
Download the order form for tickets: ticket order form 2018x
And still available from 2017: 
A weekend in Birmingham with Gretta Vosper and Scott Kearns at The Church at Carrs Lane and the Unitarian New Meeting Church.
4½ hours of honest to godless value at £15 including p&p. 
Available from Chris Avis at 37 Clifton Road, Exeter, Devon, EX1 2BN.  Cheques payable to C. Avis, please.  Or order via Paypal using chris.avis2@hotmail.com for your payment (no Paypal account needed).
Don't forget your name and address!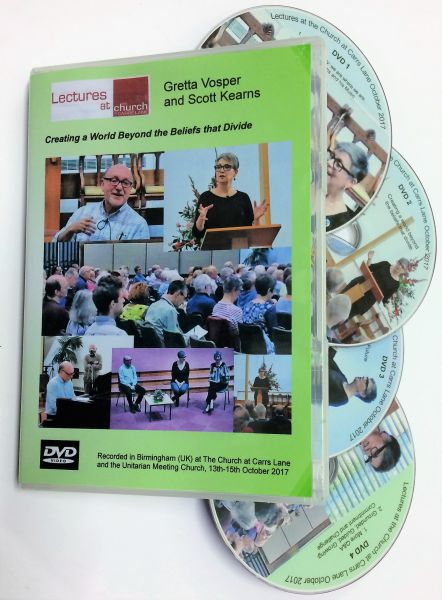 http://carrslane.co.uk/wp-content/uploads/2017/12/richardholloway-1.png
244
290
Julie Grove
http://www.carrslane.co.uk/wp-content/uploads/2013/04/TCatCL-logo-transparent-small-resized.png
Julie Grove
2017-12-09 12:48:22
2018-08-29 14:43:12
CANCELLED Lectures in Radical Christian Faith 2018 with Richard Holloway